Solutions
Our Hoonify all-in-one solutions are driven by our robust HPC software, which boasts a unique and proprietary architecture that enables the swift deployment of HPC solutions of any size. This scalability empowers us to deliver solutions that cater to a wide range of needs and budgets, from small entry-level systems to large high-end specialized systems. Whatever your problem size may be, Hoonify has a tailored solution that meets your requirements.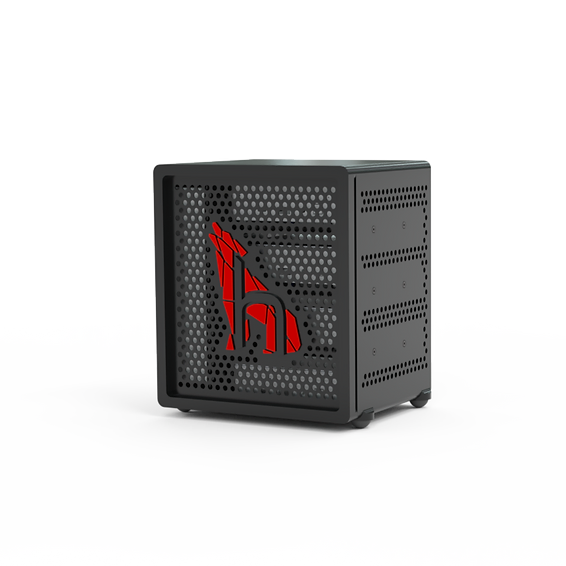 At Your Desk Solution
The Hoonify Cub Desktop Supercomputer offers engineers and scientists all the features they love in Cloud HPC, but in a compact design that sits comfortably on your desk. This personal HPC solution is pre-configured with Hoonify's proprietary software, providing you with the capabilities you need for jobs that typically require a data center.
On-Premise Office HPC Solution
Empower your team with high-performance computing capabilities without the need for expensive and intrusive infrastructure. Tackle the most challenging problems with ease using our comprehensive on-premise solution, equipped with Hoonify's cutting-edge HPC software.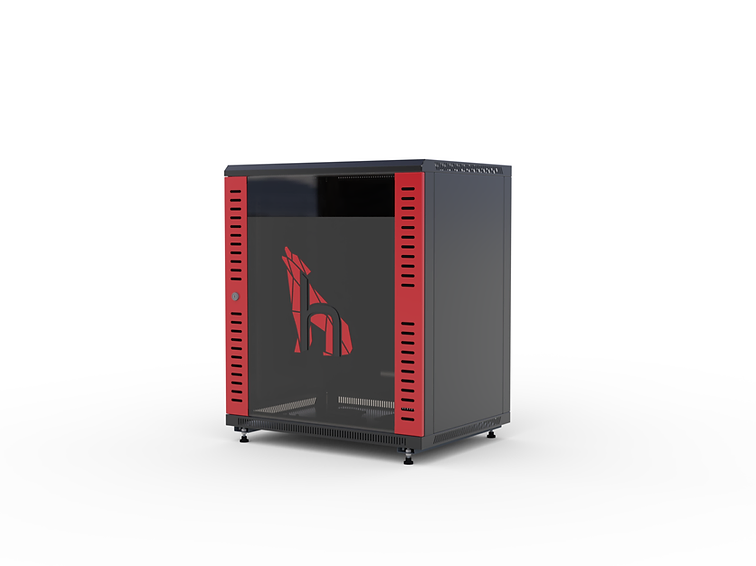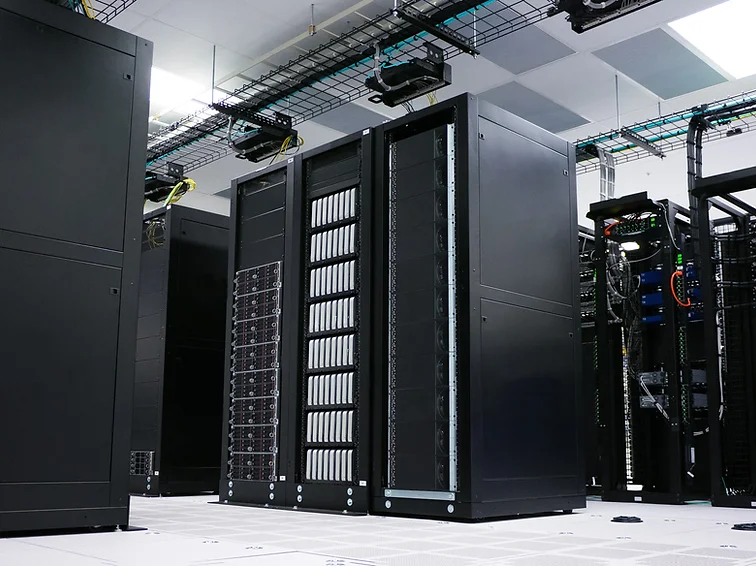 Serious Problems, Faster Results
For top-notch solutions, trust in Hoonify Enterprise HPC. With the power of our HPC software, the possibilities for addressing global issues on an enterprise level are endless.
Other HPC Solutions
If you're facing challenges with HPC, we're here to assist you. Our team of experts can help you with a new solution or get your existing hardware up and running smoothly. Reach out to us to explore how we can cater to your HPC requirements.